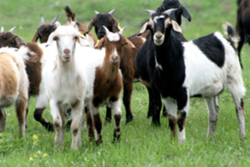 INFRASTRUCTURE
Our setup also includes new modern fully integrated sheep and goat plant at its facilities in India. The abattoirs are equipped with imported lines having capacity for slaughtering sheep, goat and buffalo.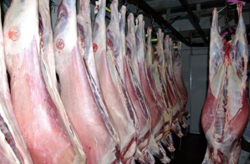 PLANTS AND MACHINERY
The Plants are spread over a large geographical area with many chillers, blast freezers with highly mechanized and hygienic processing areas adhering to high and stringent quality standards. The plants are very strategically located with easy access to ports. Hence our meat can be easily shipped or airlifted on a short notice.
ISO 9002 CERTIFIED
Our facilities for anti post mortem inspection aretotally equipped with Lairage, monorail conveyors and thus the plants are in compliance and havebeen certified as ISO9002 and HACC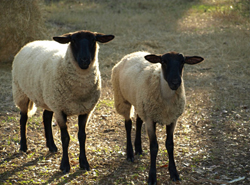 MISSION STATEMENT
To provide the best quality meat and satisfy our customers by maintaining stringent qualitystandards, commitment, dedicated team and end to end supply chain to ensure our clients get the best!